Discover the Latest Vintage Fashion Trends at bleubirdvintage.com
Get the Latest Updates on Vintage Clothing, Accessories, Footwear and Eyewear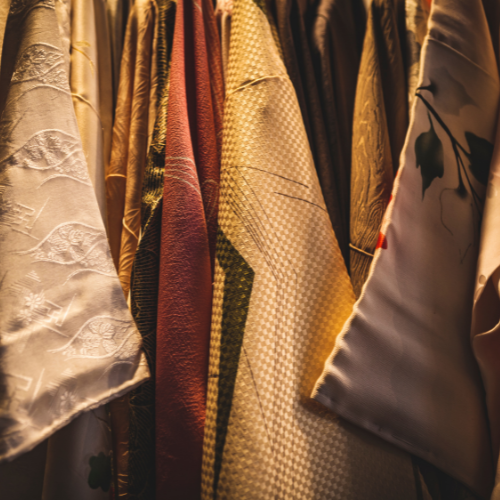 Latest vintage clothing trends, outfits, styling tips, and designs. Other topics covered: sustainable fashion, history of fashion, and how to care for vintage clothing.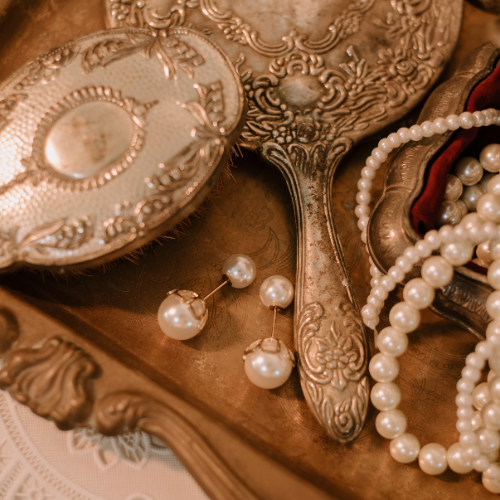 Insight into how to style vintage fashion accessories, including bags, belts, jewelry, hats, and scarves, with different outfits Other topics covered: the history and significance of specific accessories.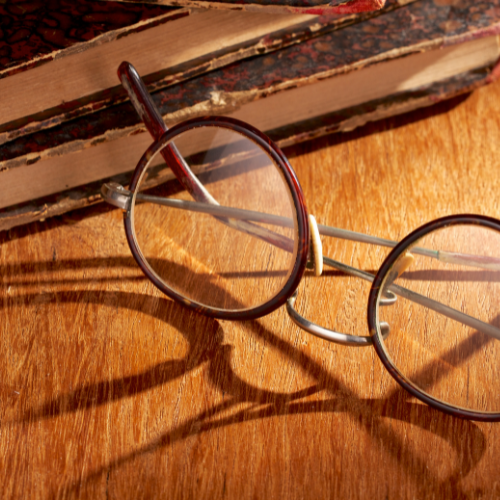 Different types of vintage eyewear, including glasses and sunglasses. Explore the history of eyewear, the latest trends and designs, and how to style eyewear with different outfits.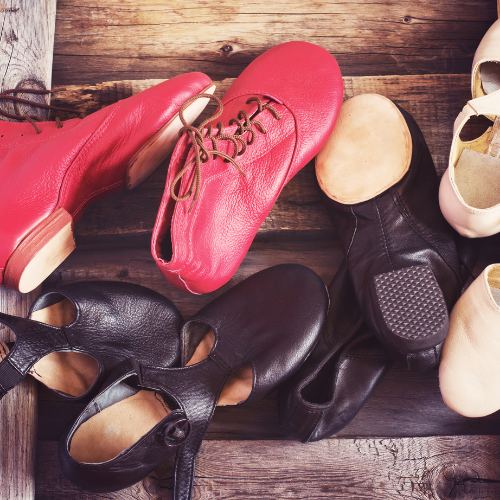 Vintage shoe trends, designs, and how to style different types of footwear. An extensive guide on everything related to vintage footwear.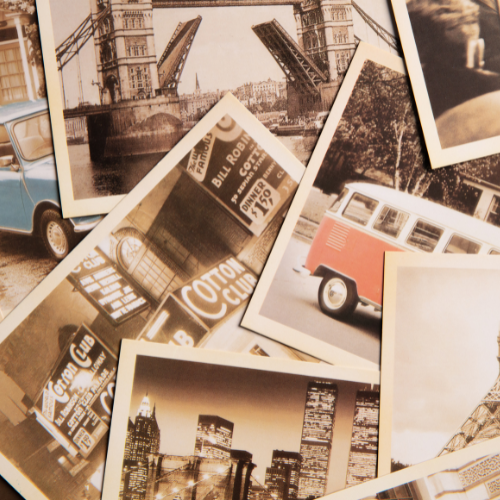 Insights from vintage fashion collectors. Explore rare, unique, and valuable pieces of vintage clothing, accessories, and footwear. Get a glimpse into the world of vintage fashion collecting.
Frequently Asked Questions from our community